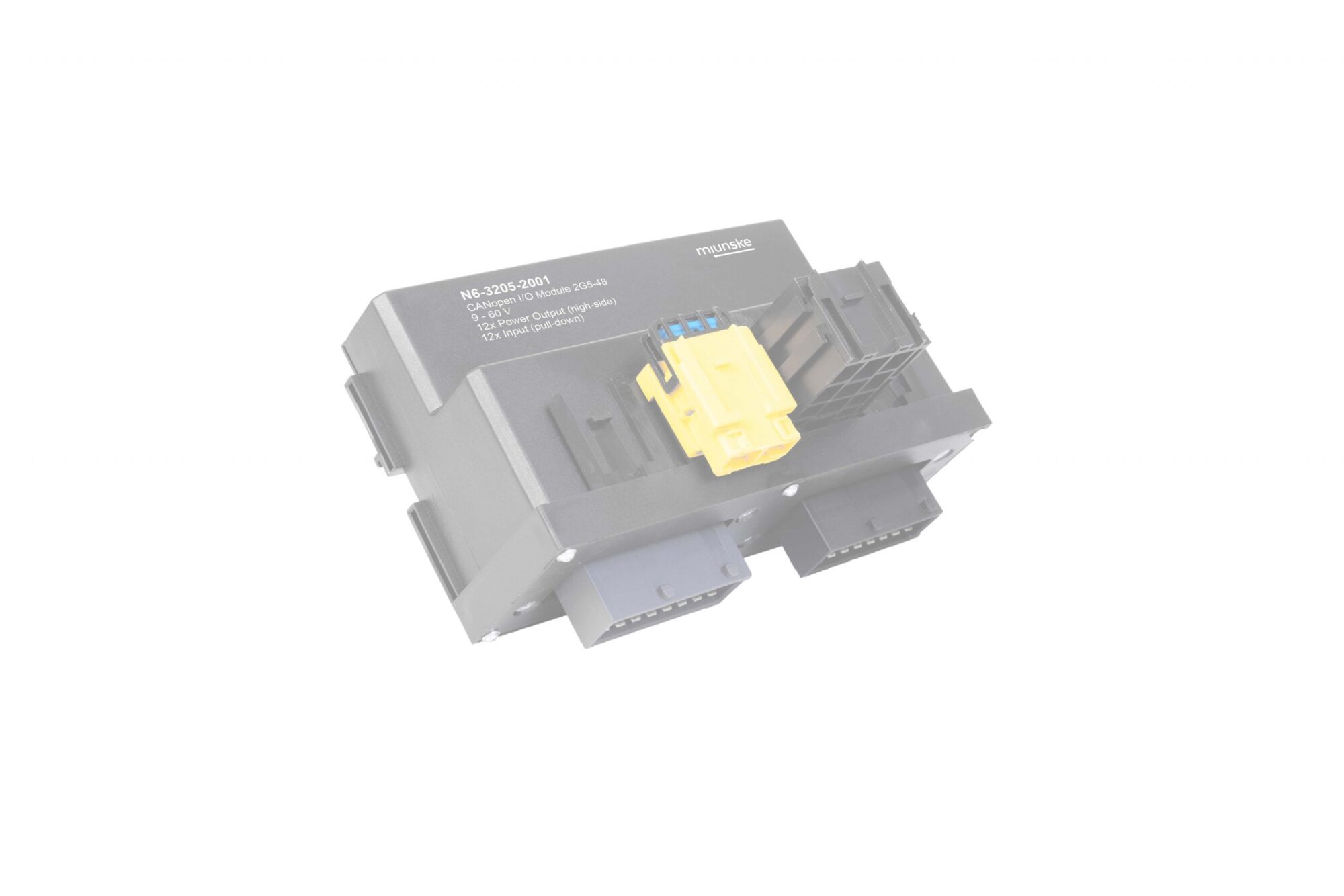 miunske product catalogue


CONDENSED VARIETY


to the catalogue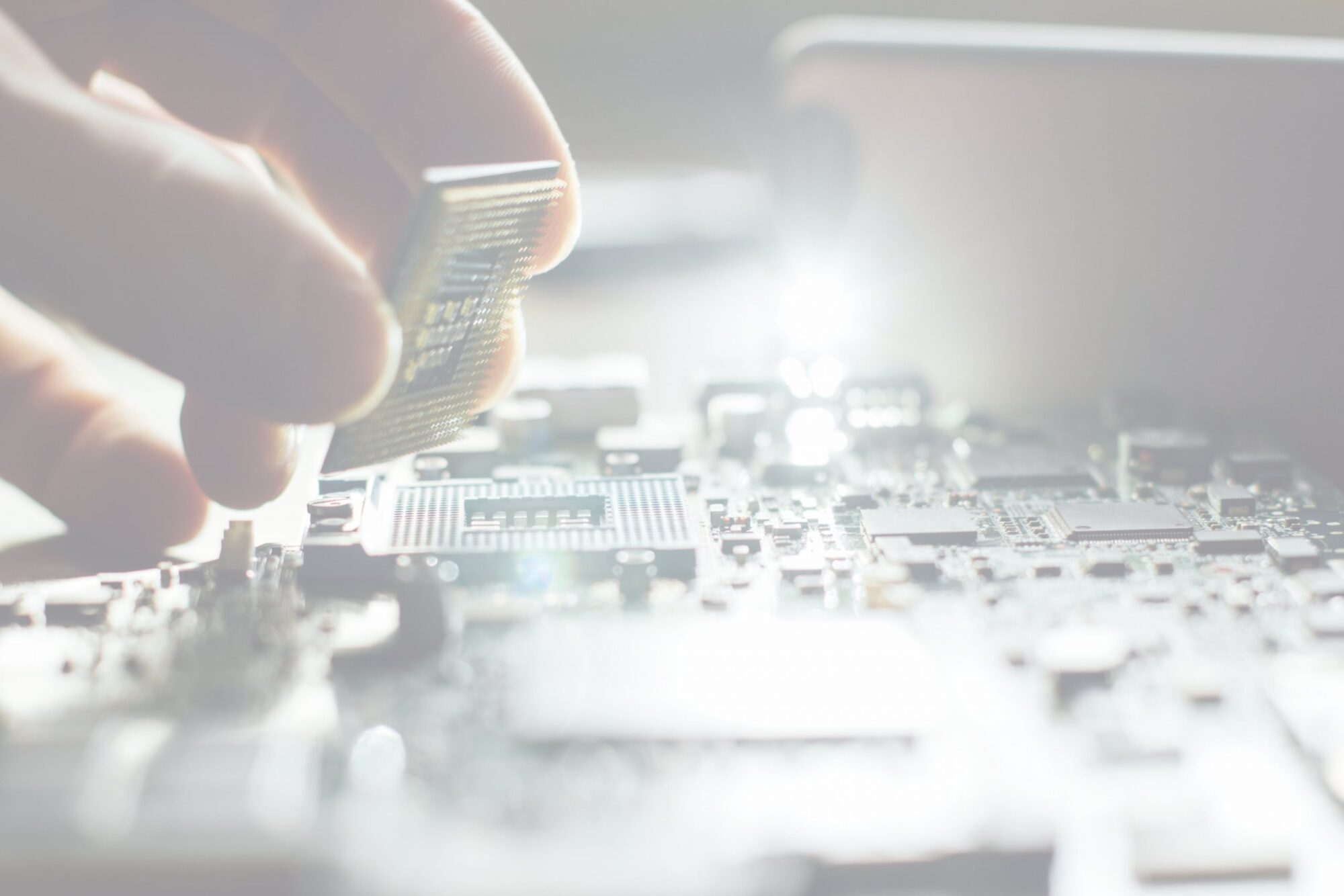 DEVELOP WITH MIUNSKE!

PARTICULAR CHALLENGES NEED INDIVIDUAL SOLUTIONS

Development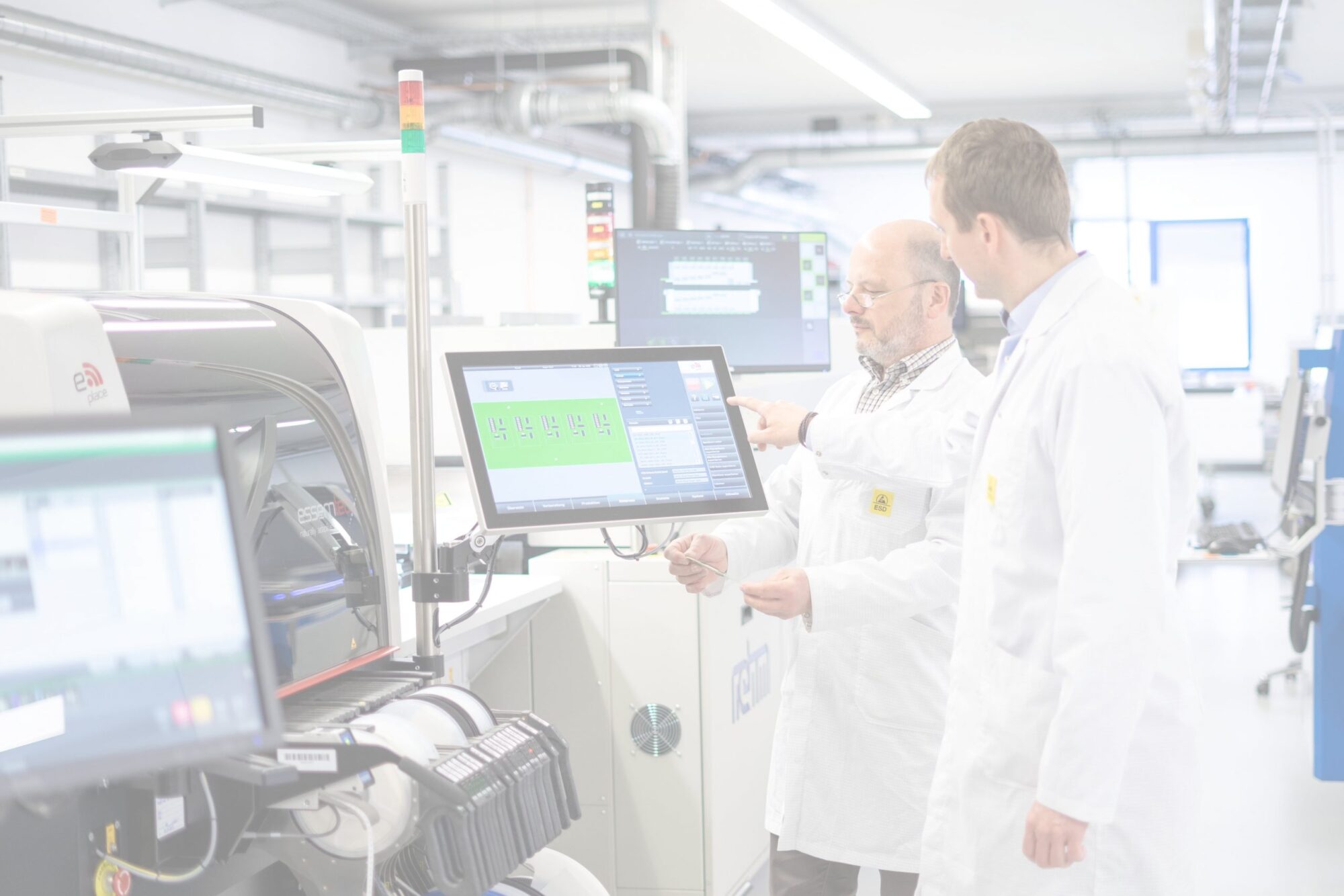 INFINITE POSSIBILITIES
THROUGH IN-HOUSE MANUFACTURING


HAVE YOUR PRODUCTS INDIVIDUALLY MADE BY MIUNSKE
Production
ELECTRONIC
TAILORED ELECTRONIC FOR COMMERCIAL AND SPECIAL VEHICLES
TAILORED ELECTRONIC
Never miss a product innovation!
Sign up for our +m product info!
You will receive bundled information on new product developments, innovations in the portfolio, and trade show invitations. Unsubscribing is possible at any time!