PDU
Central electric board with additional features
Intelligent central electrics
HEAVY-DUTY ELECTRONIC MODULES
This central electrics is a further development by miunske for the triangular windrow turner of the BACKHUS A series. Instead of two freely configurable central electrical modules, an electronic solution is now used in the work machines. In the first step, miunske demonstrated the feasibility of the project in a study. The available installation space was determined using CAD data and the new circuit board was then designed. A higher degree of integration is also associated with implementation in semiconductor components. The new central electrical system is equipped with additional intelligence, so that, for example, current monitoring of the outputs is just as possible as fuse failure monitoring.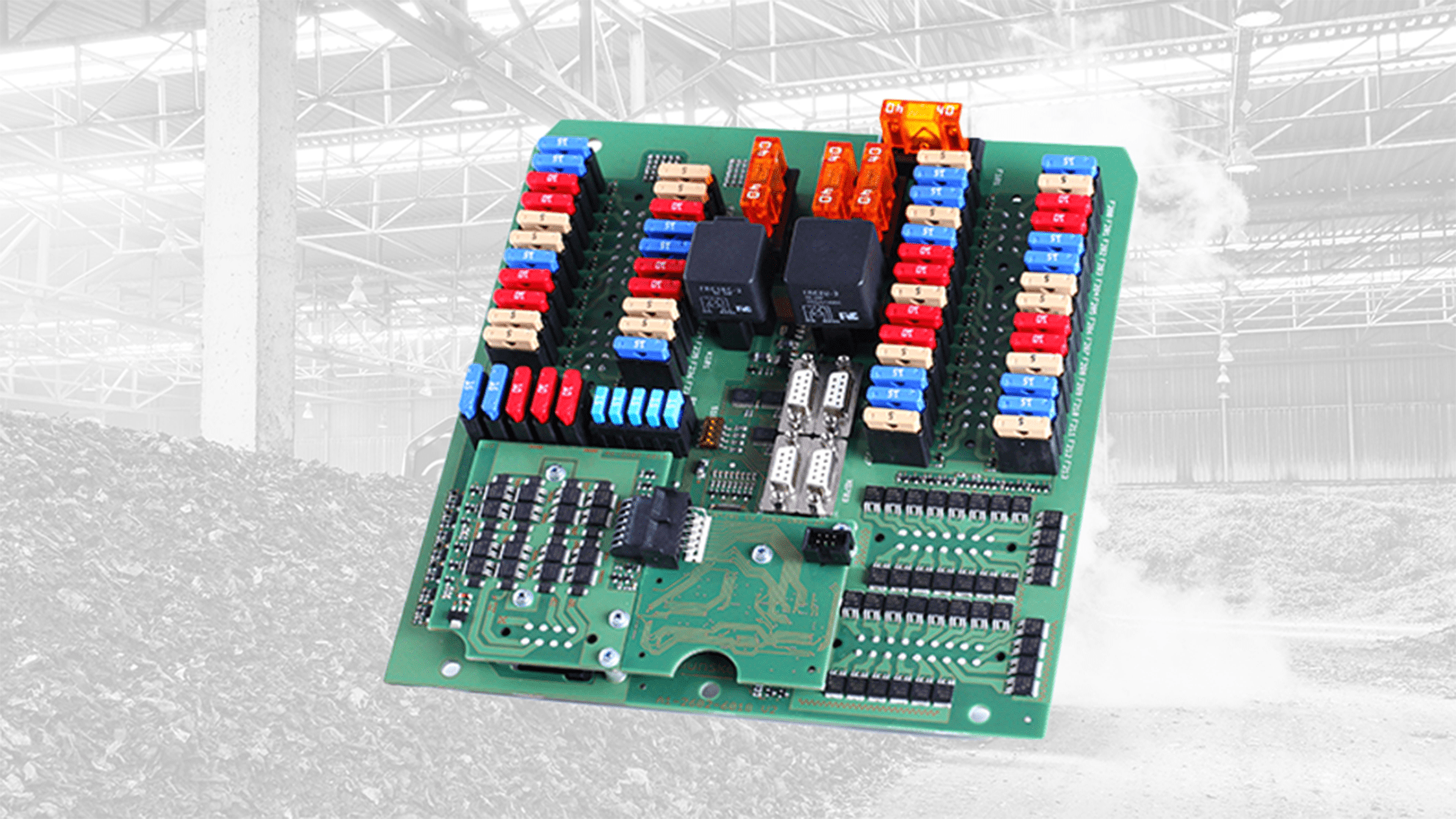 On-board power supply 12V and 24V (9V-36V)
2 x sockets for standard car relays
8 x sockets for micro relays
Controller with 1 x CAN interface
15 inputs going to controller
15 controller controlled semiconductor outputs each 5A
Individual operating and control solutions via CAN bus from small to large series
miunske has in-house technologies for circuit board design and production in various technologies such as SMT, THT and press-fit technology (PFT)
references
miunske references
further references
Universally applicable motor control with adjustable switch-off current monitoring. Read which applications this module is particularly suitable for.
Read more »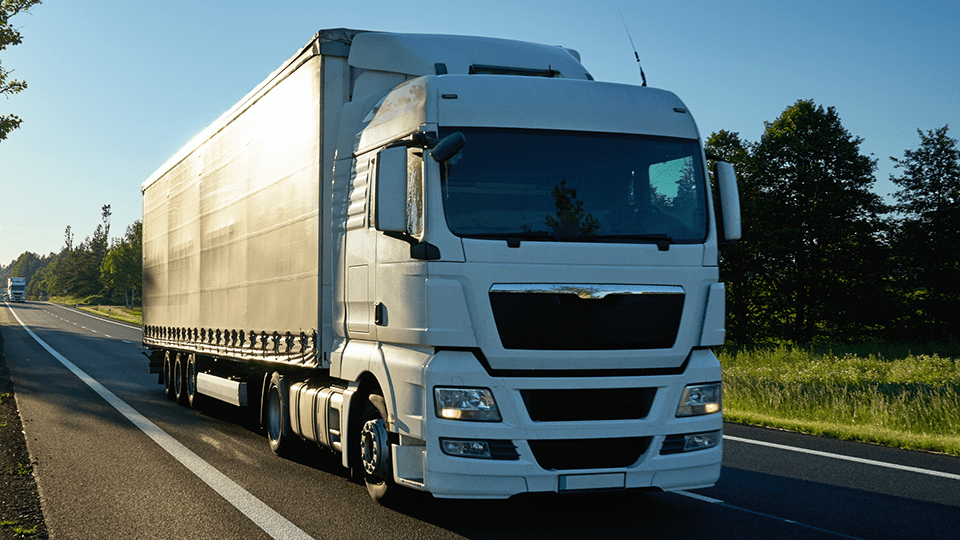 The CAN Multi-Sound Module offers impressive sound diversity. The CAN Multi-Sound Module offers impressive sound diversity. Signal tones, warning messages, voice messages and much more for improved interaction between man and machine and safety.
Read more »
Partner: Johannes Koop Fahrzeugbau GmbH & Co. KG
TOPCON control unit with application-specific programming incl. customer-specific design of the user interface have convinced. Flexibility is one of the reasons.
Read more »
Information
Follow us on: